User-Friendly Payroll Management Software
Maintaining the payroll of any organization is one of the major duties of HR personnel. Insyspay payroll management software aids the concerned officials to maintain the payroll in a systematic and error free manner. It is very user friendly and affordable. Also it helps to generate any report instantly.
The key features of the Insyspay payroll software are :
Process Salary
With the help of the Insyspay software, the processing of the salary has become an easy job. The employee can get to know the details of his/her salary by filling in the necessary details. The employee can get it in print. After clicking the process salary option, details regarding week offs, attendance, present days, holidays and leaves, week offs are generated. It can be kept as a record and produced if necessary.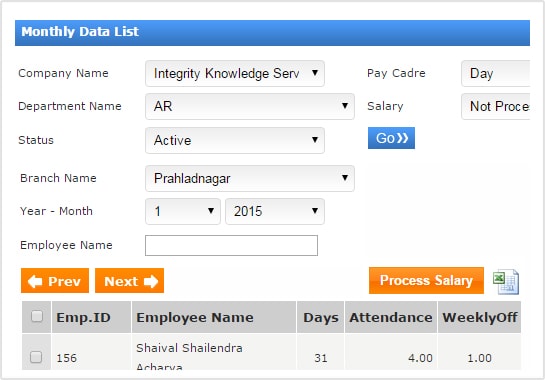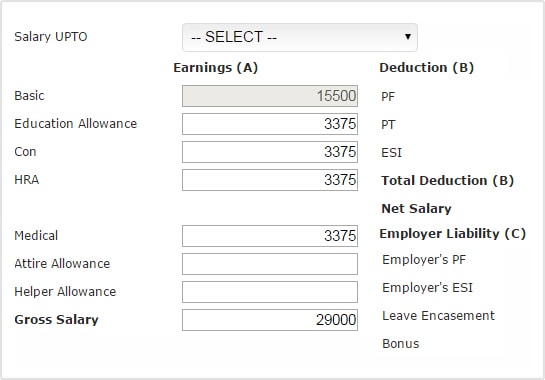 Payroll Set Up
This software helps to set up the payroll structure of any employee. The user has to furnish the details as displayed in the software user interface and create the database instantly in an error free manner consuming very less time.

Processed Salary Details
By means of this software the salary details of any employee can be maintained in a very systematic manner. Whenever necessary, simply by filling up the details as displayed in the user interface, complete details of the salary structure can be achieved. The basic, education allowance, helper allowance, HRA is given in the generated page. Information regarding the reimbursement is also generated. This helps the employees to keep a record of their salary. The whole process incurs very less time ensuring error free report.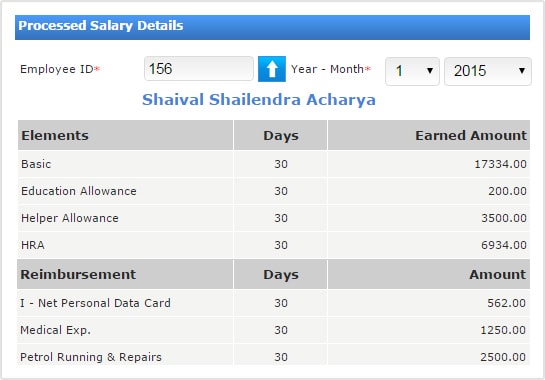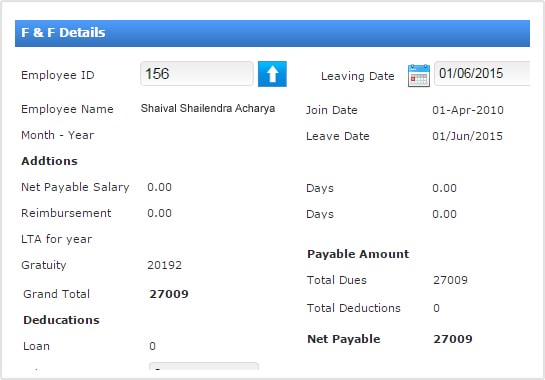 Full and Final Settlement On Exit
Clearing the dues is necessary when an employee leaves or resigns.
This is a very complex process. With the help of Payroll software the management can very easily calculate all the dues with details. Usually the report is generated and signed by the higher authority in charge.

Employee Other Earnings / Deduction
If any further deductions has to made from the dues of an employee, Insyspay does it with ease. The management has to fill in the details in the form given and the result would be generated. After the result is generated; changes are made in the salary. The employee will receive the new generated salary.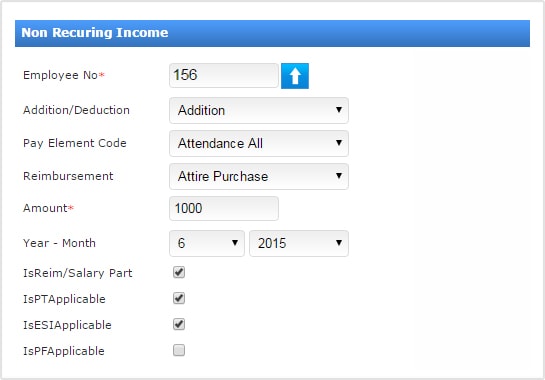 -->