InSysPay – Biometric Software
Every company these days is looking for an authentic way of attendance maintenance. It is due to this reason, companies are installing biometric software. InBiois one such hardware device which comes with some added features.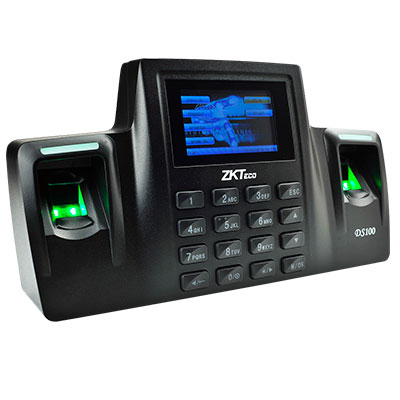 Time Attendance Solution
Attendance time keeping is a difficult task which human resource professionals are forced to deal with. Each day, they have to keep track of entry time and departure time of countless employees. Manual entry can be erased or get compromised.

This is the reason; companies are installing software to take care of the problem. InSysPay Biometric software is an easy solution which helps in maintaining attendance without difficulties. The software is user friendly. It can be used to maintain entry time and departure time of employees without any hassle.
Face Attendance Terminal
Face attendance terminal is another feature InBio comes with. This is the feature which totally prevents any chance of fake attendance. InBio scans the faces of employees for attendance keeping. Like the fingerprint, face cannot be misplaced or misused. It is due to the reason; human resource professionals opt for face attendance terminal.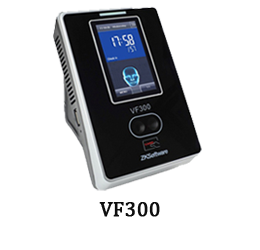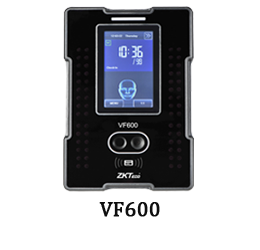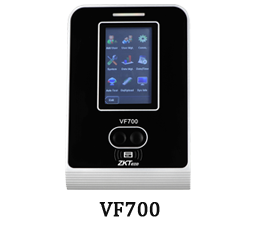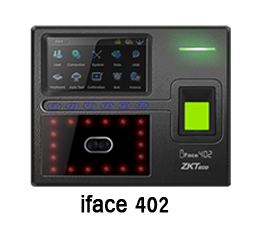 RFID Card & Fingerprint Reader
Manual attendance can be sabotaged. Card swipe can be misused as well. But, when fingerprint is required for attendance keeping, people find it impossible to fake. InBio comes with the feature where employees can use their fingerprints for attendance. This binds the employees and makes their attendance authentic. Besides fingerprint pattern cannot be guessed as easily as password. It prevents the chances of identity theft.

Another important benefit of using fingerprint reader is – no one can lose their fingerprint. A swipe card on the other hand is easy to lose.
Access Control System
InBio is easy to use to store data like fingerprints and facial images. The device integrate with InSysPay software can match the data in no time at all. InBio is quick and fast to match data and relay result. It makes the job human resource team easy.