Best Attendance Management System for your business
Attendance management is no more an annoyance for management staffs. The excellent software Insyspay has decreased the job load of the management people. With the online existence, this attendance management software can be installed in any small or big organizations. The useful features of Insyspay software have made a place in many organizations. Attendance report can be received in paper effortlessly with the Insyspay attendance management software.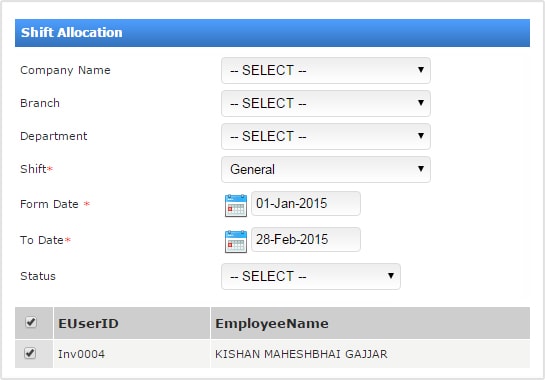 Shift Allocation
The allocation of shift can be maintained properly with the help of the software. You just need to fill out the details given and submit the form. You will get all the detailed information that you require and can match the result with your employee id.
Generate Attendance
Employee's attendance can be very well maintained with the help of this software. With the input of the employee number and the current date, the attendance will be generated. After that, you can easily adjust your leave.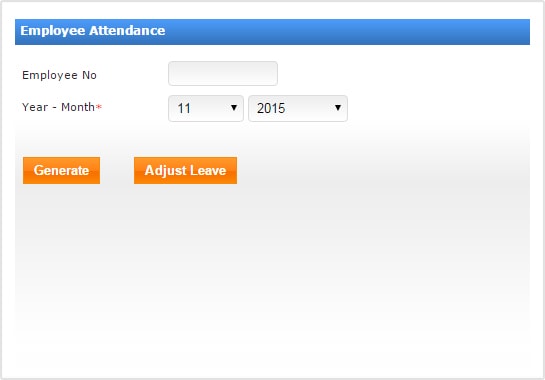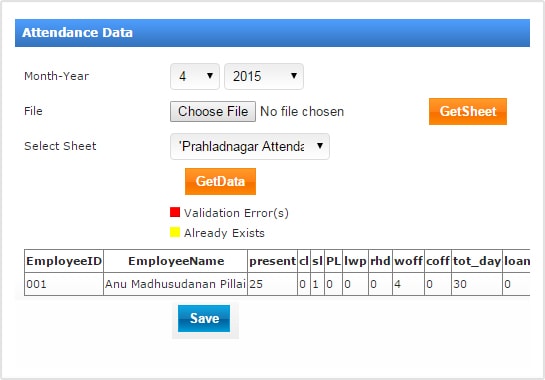 Import Attendance Data
In the attendance data sheet your minute attendance details are clearly laid down. Starting from your present attendance to your week off, every detail is given in the sheet. You can get the detail of the in-time and out-time along with the overtime if you have done so. With this software it is very easy to keep a hold on the attendance details of the employees. The employees can even see the record and apply for holidays if required. The software records if there are any late entries. If anyone misses their punch, it is recorded. The total working hours of the employee are calculated with the help of these data.
Locate Employee Location Using GPS
The software Insyspay helps in locating the employees. The GPS tracker helps in gaining the exact position of the employee. This software helps the management to keep a track of the location of the employee. This helps the management in proper functioning.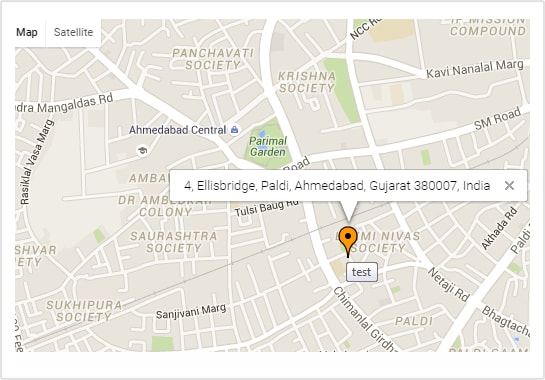 Attendance Report
With the help of the software Insyspay, the employee can get his/her attendance sheet in paper. It will help the employee in checking the in and out timings and the holidays. The software also records the total working hours, overtime, break duration, off-days, missed punch, half days. Keeping all these as records the attendance sheet of an employee is generated.

Employee Overtime List
Tracking overtime details can be difficult. This is the reason, InSysPay has added a feature which will help the employees track the details of their work timing. The employee can get to know the details of the overtime that he/she had done. In the overtime list the approved overtime hours, the money given for the duty is clearly stated.